Computer Crime Bail Bonds CT | Get Out of Gail
Arrested For Computer Crime and Not Sure What To Do?
Whenever you use the computer as a tool for illegal end such as committing fraud, stealing identity, violating privacy, trafficking in child pornography, or downloading pirated movies, music, or software, you commit a computer crime. You would have faced serious charges had you been charged with cybercrime.
Angel Khan Bail Bonds Ct help you in better understanding of computer crime charges and to get computer crime bail bonds in Connecticut.
Don't hesitate to get in touch with us, whenever you need fast reliable, and confidential computer crime bail bond services in Bridgeport CT.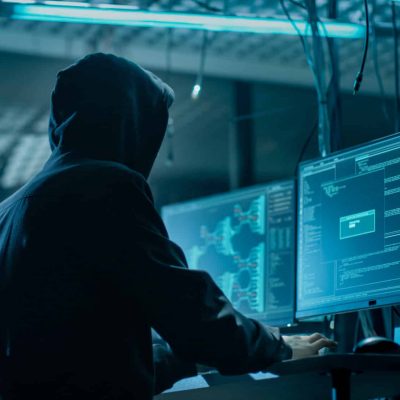 Here are Some of the Most Common Computer Crimes in CT
Information can be falsified online, data can be deleted, and unauthorized transactions can be performed and concealed, such as in cases of identity theft: accessing the bank account of someone else and transferring large sums of money.
 Ransomware, viruses, and malware are primarily used in this regard.
Targeting a Computer Maliciously
 Ransomware, viruses, and malware are primarily used in this regard.
A Violation of Intellectual Copyrights
The online use of another person's intellectual property without permission, for example, music and videos.
Fraudsters use fake accounts, spear-phishing emails, phishing messages, and other means of obtaining confidential information. An individual can suffer a great deal of harm from phishing attacks.
Information that gives them access to
private and personal accounts and information is usually addressed phone
numbers, financial information or banking information, names, credit/debit card
numbers, credit reports, or other information they can find online.
This typically leads to the theft of the
victim's bank or credit card information or online purchases made using the
victim's financial information. 
Bail in CT: What You Need To Know?
Bail amounts are influenced by a number of factors. In general, the following will be considered by the courts:
If you have ever been convicted before
What your alleged crime is and what the circumstances are
The employment records you have
Failure to appear in court in the past
Relationships with your community
The state of your mind and your character
What are the benefits of bail agents? The cost of bail bonds is a fraction of the amount of bail. The rest will be covered by the bondsman. Afterward, you will have to appear for your court date after paying the fee. 
Bail For Computer Crimes in Connecticut
Cyber crimes cost the country billions of dollars every year. When a cybercrime is taken into account by law enforcement, it will have different penalties and bail amounts depending on the severity. 
Angel Khan Bail Bond CT Group handles bail bonds for those accused of cybercrime, in cases where it is proven that the fraudulent activity was targeted at defrauding someone or something. We are prepared to answer all your questions about this area of crime.
Recovering From Cyber Offense Charges
If you are imprisoned for a cyber offense, the legal system treats it in the same way as any other crime. If you post bail, you may be set free unless there is an outstanding warrant against you.
In the event a person is accused and posts bail with the help of a bondsman, if they fail to comply with the law, the bondsman has the right to use a bounty hunter. If they are accused of cyber offenses, they may post bail or escape jail easily. Contact Connecticut Bail Bonds Group today to learn more on how we can help.
Angel Khan Bail Bond CT offers the swiftest and most dependable bail bond service in Bridgeport area. Our well defined relationship with the legal community allows us to provide you with fast response time all your bail bond needs.
Confidential Computer Crime Bail Bondsman Bridgeport
Fast and Reliable Booking
Great Experience in Connecticut State Law
All Types of Bail Bonds such as Felony bail bond
24/7 Service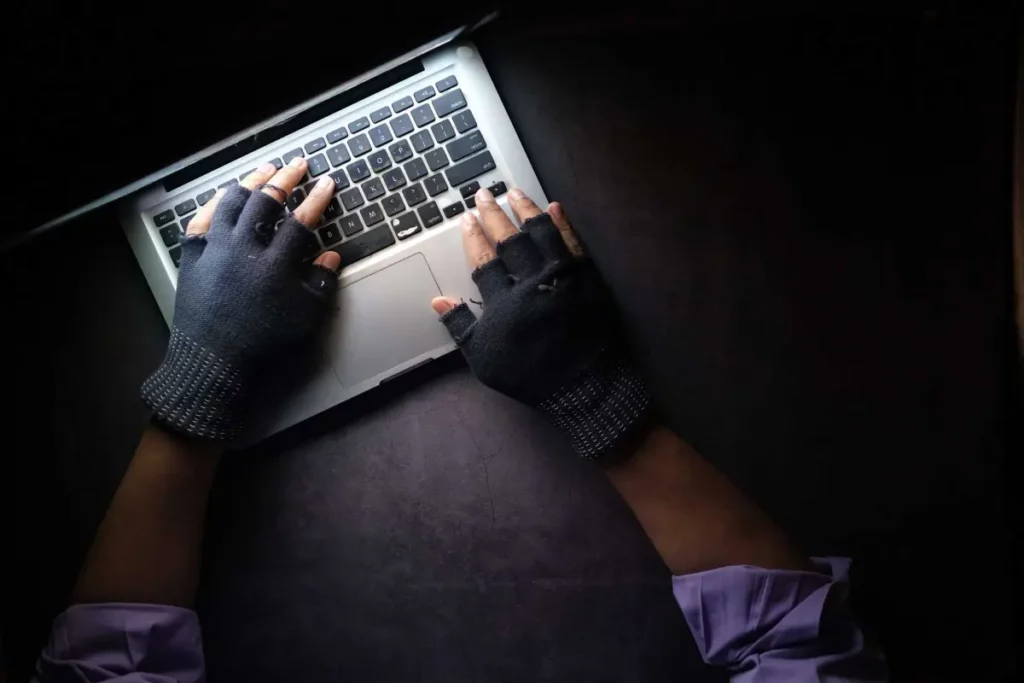 When someone I care deeply about recently got arrested, I called Angel Khan Bail to help me bail them out of jail and they were very helpful. They were nice to me and totally understood my situation and handled everything professionally and quickly.
Angel Khan is #1 bail bondsman out here for sure! He's professional, yet still caring . He was very fast and super resourceful, even after a month he still went out of his way to help me and my family.