BAIL BONDS IN BRIDGEPORT CT
As a local bail bonding company, we're here to help. We specialize in bail bonds 24 hours a day!
For Quick, Easy, & Affordable Bail Bonds In Bridgeport CT!
Angel Khan Bail Bonds in Bridgeport CT offers fast, reliable bail service because it is important to get our clients back to their normal routine.  We treat all of our clients with professional courtesy.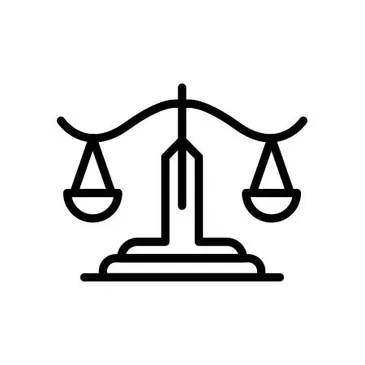 How Bail Bonds
Work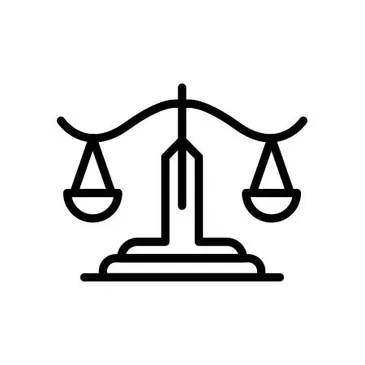 Get a Bail
Bond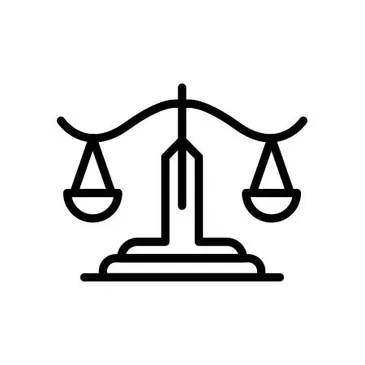 Payment
Plans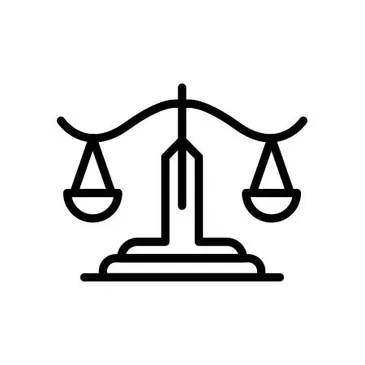 Expert Bail
Bondsmen
OUR BAIL BONDS SERVICES IN Bridgeport CONNECTICUT

Angel Khan BailBonds was established in 2009. Located in the heart of Bridgeport, CT. Providing service to the whole State of Connecticut.
Angel Khan Bailbonds strives to be the Industry's leading bail bond company. Our mission is to provide each and every client with Judgement-Free, Confidential, and Fast Service.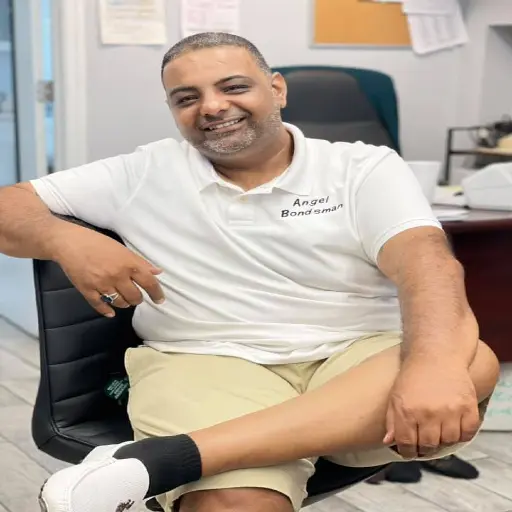 When someone I care deeply about recently got arrested, I called Angel Khan Bail to help me bail them out of jail and they were very helpful. They were nice to me and totally understood my situation and handled everything professionally and quickly.
As a law enforcement officer, I've worked with Angel Khan BailBonds on multiple occasions. Their professionalism and adherence to regulations are commendable. They consistently demonstrate integrity and provide a valuable service to the community.
I was in a difficult situation and needed help getting out on bail. Angel Khan BailBonds came to my rescue. They were prompt, professional, and understanding throughout the process. I highly recommend their services
As an attorney, I frequently work with bail bond companies, and Angel Khan BailBonds is by far the best I've come across. Their team is knowledgeable, efficient, and always available to assist my clients. They truly live up to their mission of providing judgment-free and fast service
When my brother was arrested, our family was in distress. Angel Khan BailBonds offered us the support we needed during this challenging time. They were compassionate, respectful, and helped us navigate the bail process smoothly. I'm grateful for their assistance.