Connecticut Felony Bail Bonds Services
A felony crime in Connecticut is the most serious type of crime it could be a violent or non-violent crime.
Violent crime: Those crimes are considered offenses against a single or multiple persons.
Non-violent crime: Those crimes in which no human injury can occur such as theft, Larceny, etc.
Law crime in Connecticut is divided into two main categories the first Felony and the other one is a misdemeanor.
Felony Crime: These crimes are punishable by State prison for one or more years.
Misdemeanor crime: These crimes are the least serious crimes and are punishable for one or less than one year.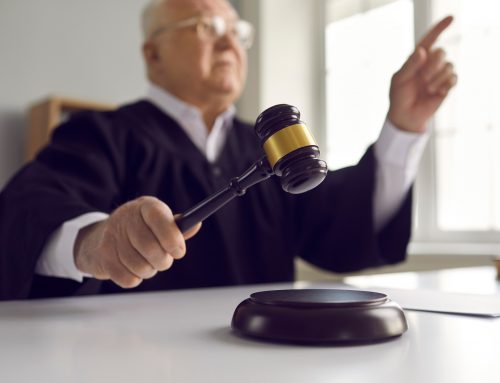 Types & classes of Felonies:
1-Capital Felony: It includes the most Serious Crimes such as killing a person, mass killing, rape, kidnapping, etc.
2-Class A Felony: It includes the most serious crimes and has the punishment of jail from 10 to 25 years or 50 years and a fine of up to 20,000$.
3-Class B Felony: The punishment for this crime is from 10 to 40 years in jail and a fine of up to 15,000$.
4-Class C Felony: The punishment for this crime is from 1 to 10 years and a fine of up to  10,000$.
5-Class D Felony: This is the least serious felony in CT, the punishment is from 1 to 5 years and a fine of up to 5000$.
Contact us for more details and a free consultation to get a felony bond.
The term "jumping bail" refers to failing to adhere to bail terms, which means failing to show up in court.
Upon intentional noncompliance with a bond, if the defendant fails to appear, additional charges may be filed. It depends on the nature of the original case whether the charge is a misdemeanor or a felony.
Thus, if your charges included a felony, there would also be a charge of FTA 1st, which is also known as failure to appear.
FTA 2nd, which is a misdemeanor failure to appear, applies if an original misdemeanor charge was filed against you.
how much is bail for a felony in Connecticut?
Felony bail amounts vary on the type of crime that is committed by criminals and other important factors. Note that other criminal charges like murder or any other big crime may not be granted bail under certain situations.
All bail bonds amount depends on various factors if you want to read it in detail so please click here.
What Can You DO To Help Your Love One?
Your loved one should be contacted by a professional bail bonds company as soon as you learn he or she has been charged with a felony. At Angel Khan Bail Bond, we offer a 24/7 bail bonds service.
 It will enable you to release your loved one right away, 24 hours a day. After contacting one of our bail bond agents, we will ask you to provide them with the basic information they need in order to process your loan. Following the completion of those steps and submission of the necessary documents, the release of your loved one will take place.
There can still be a lot of money in a percentage of the felony bail amount. Make sure the bail bondsman you choose provides a variety of payment options, such as:
Cash is not accepted as collateral, but the property is
Scheduling payments
The ability to pay in a variety of ways
Bail release for felony defendants can be a frightening experience, whether the defendant is guilty or innocent. You can get the funds for your release from a bail bondsman who can guide you through the process.
Angel Khan Bail Bond CT offers the swiftest and most dependable bail bond service in Bridgeport area. Our well defined relationship with the legal community allows us to provide you with fast response time all your bail bond needs.
Confidential Felony Bail Bondsman Bridgeport CT
Fast and Reliable Booking
Great Experience in Connecticut State Law
All Types of Bail Bonds such as DUI bail bond
24/7 Service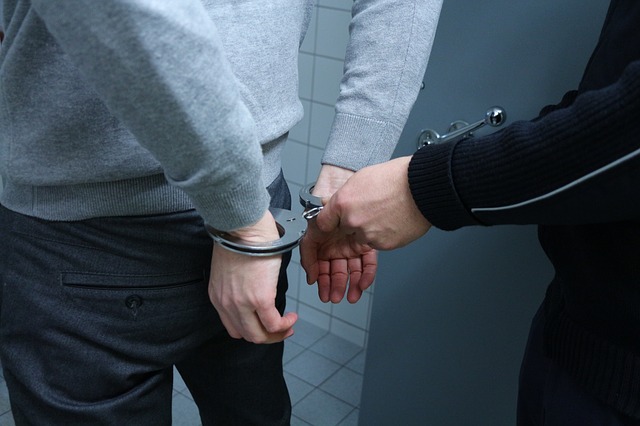 When someone I care deeply about recently got arrested, I called Angel Khan Bail to help me bail them out of jail and they were very helpful. They were nice to me and totally understood my situation and handled everything professionally and quickly.
Angel Khan is #1 bail bondsman out here for sure! He's professional, yet still caring . He was very fast and super resourceful, even after a month he still went out of his way to help me and my family.