Domestic Violence Bail Bond Service in CT
Need Bail Out and Not Sure What To Do?
If the police arrest you for domestic violence or arrest someone you love. If you're wondering what's next, you're not alone. Processes vary based on the nature and extent of violence. 
Angel Khan Bail bond agents are available 24/7 to provide bail information and post bail if necessary. A continuance will be given to you once your bail bond has been posted.
Don't hesitate to get in touch with us, whenever you need fast reliable, and confidential domestic violence bail bond services in Bridgeport CT.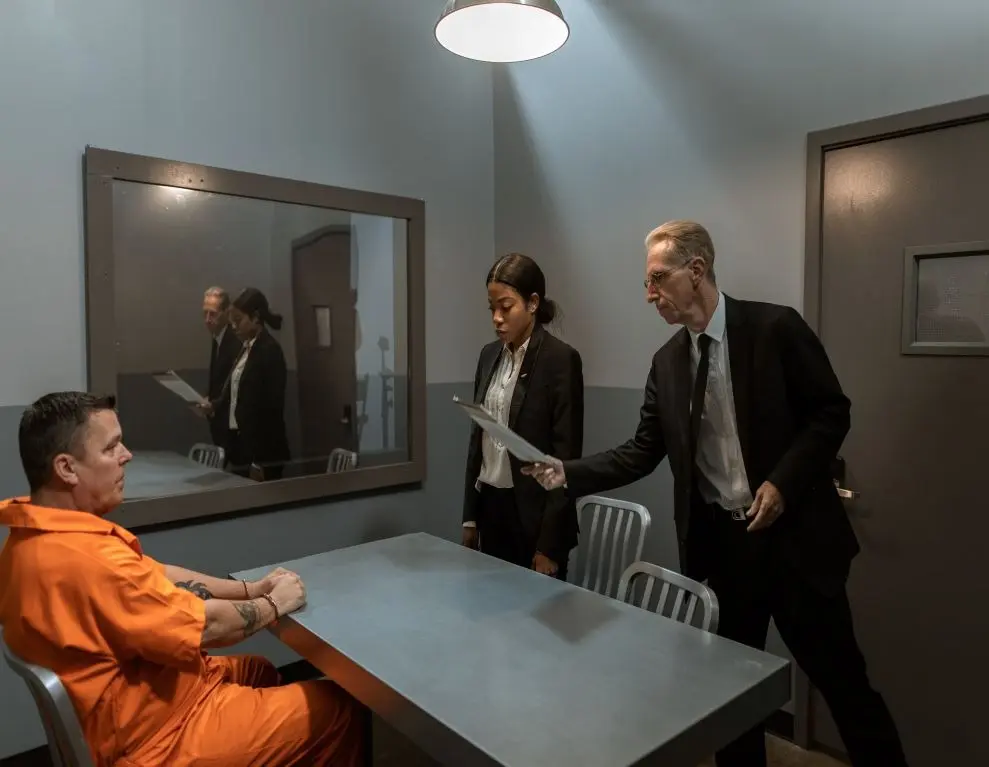 What is Domestic Violence?
A domestic violence incident occurs within the context of a relationship in which the couple lives together or has intimate relations. Dating, getting married, or having a child together are all possibilities. Depending on the state, such as Connecticut, domestic violence begins with the abuser making threats. An injury or physical pain threat terrorizes or fears the victim. In this state, domestic violence has two degrees.
Firearms and hazardous substances are included in the first degree of threats aimed at terrorizing the victim. Threats in the second degree can cause fear of serious physical injury or cause the victim to be afraid.
Domestic violence can escalate from threats to physical assault when the abuser makes threats. As for Connecticut, penalty levels are divided into three categories.
Release Conditions For Domestic Violence Charges in CT
There are some differences between domestic violence charges and other crimes when it comes to the conditions for release.
The police will release you from jail after you meet the bail conditions. Domestic disputes involve safety considerations for those involved.
In order to release someone charged, the police want to make sure that he or she is in good mental health, as well as the safety of the other members of their family if released.
Misdemeanors are often charged with domestic violence. Connecticut allows bail for most misdemeanors for $400 or less. Besides criminal history and flight risk, bail will also take into account other factors, including likely dangers if released.
We understand that bail agents do not have the right to judge someone charged with domestic violence, so we can provide you with a bail bond services. 
In Connecticut, stalking, assaulting, or threatening you is illegal, regardless of whether that person belongs to your family. Any of the following persons can be considered family or household members in Connecticut, regardless of their age:
         An ex-spouse or spouse

         

Child or parents

     

     Relationships between blood relatives or married couples 

     Others not related by blood or marriage, but residing together or having previously resided together
        Regardless of whether they were married or lived together, people who have a child in common

       

An individual who is currently in a dating relationship or has recently been in a dating relationship   
Our bail bondsmen are available 24 hours a day, 7 days a week to help with domestic violence bail bonds in CT
Connecticut law and Bridgeport, CT states that felony and misdemeanor domestic violence charges may be charged independently of each other.
Charges will be classified according to the degree of harm the defendant has caused. For further information regarding assault domestic violence bail bonds, give us a call today. We are available 24/7 to assist you with your bail needs. Call ( +1 203-726-2179)
Most often, in the event of domestic violence, an order of protection will be issued by the court, which will restrict contact with a spouse, girlfriend, boyfriend, or sometimes even the child. Obeying the conditions of release and complying with the Order of Protection are essential.
In the event of a violation of a protective order, a re-arrest for violating a protective order may be necessary.
Perfecting the Process
At Angel Khan Bail Bond, we strive to provide comfort for both suspects and loved ones. As a result, a standard procedure has been established to facilitate suspect release quickly, meeting the needs of both courts and families. Three steps are involved in this process:
You provide us with details about the suspect, such as who they are, where they are being held and what they are charged with.
  Cosigner contracts, payment plans, and other contracts are signed.
Information about the loan is sent to the court, where everything is verified and the defendant is released pending the trial.
Angel Khan Bail Bond CT offers the swiftest and most dependable bail bond service in Bridgeport area. Our well defined relationship with the legal community allows us to provide you with fast response time all your bail bond needs.
Confidential Felony Bail Bondsman Bridgeport CT
Fast and Reliable Booking
Great Experience in Connecticut State Law
All Types of Bail Bonds such as DUI bail bond
24/7 Service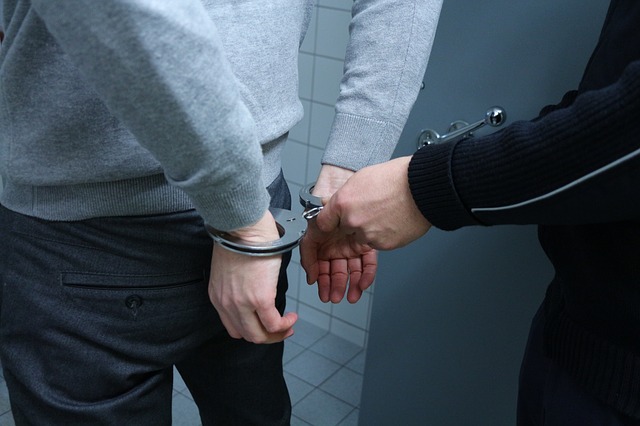 When someone I care deeply about recently got arrested, I called Angel Khan Bail to help me bail them out of jail and they were very helpful. They were nice to me and totally understood my situation and handled everything professionally and quickly.
Angel Khan is #1 bail bondsman out here for sure! He's professional, yet still caring . He was very fast and super resourceful, even after a month he still went out of his way to help me and my family.