DUI Bail Bonds Service in Bridgeport CT | Get Out of Gail Now
 A DUI charge is one of the most common criminal charges in Connecticut. You will face severe penalties, and it can be even more difficult for you to pay them if you lack the funds. Read on to learn more about  DUI bail bonds in Bridgeport Connecticut.
Don't hesitate to get in touch with us, whenever you need fast reliable, and confidential DUI bail bonds service in Bridgeport CT.
What Is A DUI Bail?
DUI stands for Driving Under Influence. DUI simply means driving any vehicle under the influence of any drugs and alchohals etc.
What is the differece between Drunk driving and Driving under the influence?
In drunk driving, the driver drinks a lot of alchohal and the driver is not able to control the vehicle.While DUI refers to the offense of both drug and alchohal while driving a vehicle.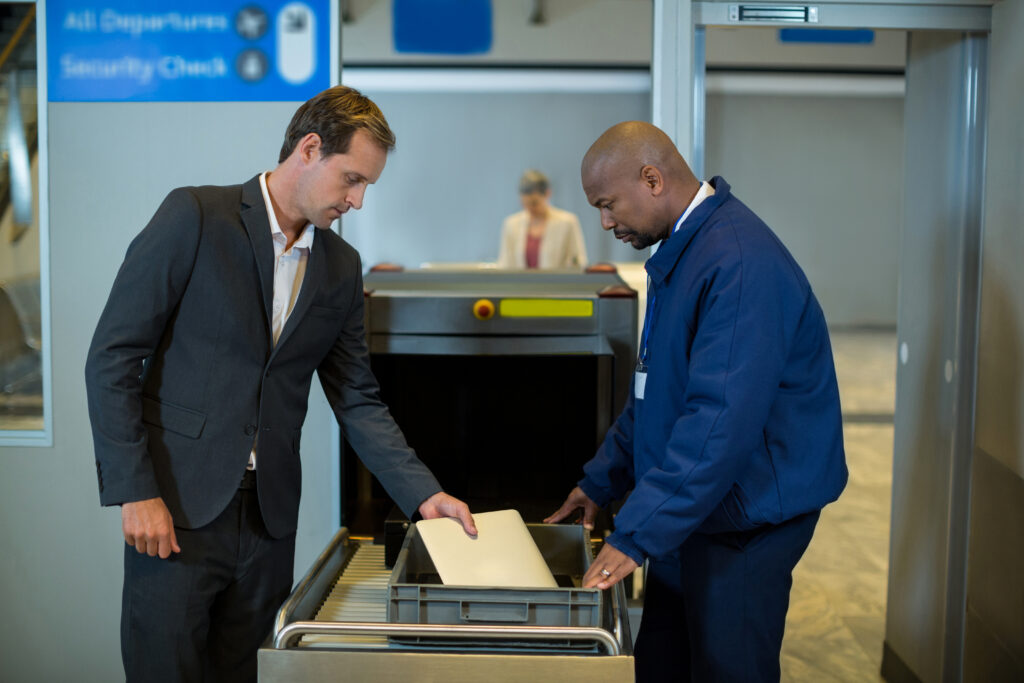 This amount is directly connected to your background. Increase the amount if you've had difficulties in the past. The cost of a DUI arrest bail ranges from $500 to $1000. DUI accusations are often misdemeanors. If the charges are not the first offense, they may escalate to felonies.
A person can pay bail by himself, by paying cash, or by using credit cards. You can also use your property to guarantee the bail if it is higher. Many courts have bail bonds that help in making your bond. These are companies that set up bail using promises on real estate that the bail money will be returned once you show up in court. 
In Connecticut, How Long Does a DUI Remain On Your Record?
In Connecticut, a DUI typically stays on your driving record for 10 years and can raise your insurance rates for at least three to five years following the incident. Usually, there isn't much that can be done to get a DUI off your driving record.
In the event of an arrest for DUI, the suspect status applies. Upon arrest for DUI, you will be jailed. Defending yourself against the charges against you will require you to appear in court.
What To Expect When Arrested In Bridgeport Connecticut DUI?
When The person is arrested, he is transported to a Local Police Department for Booking. They are Booked there after taking their fingerprints, and photographs and after searching for them.
 After that, the person remains in jail until the Connecticut bail bonds are posted. Then he must go to the court in front of the judge for a hearing of his bail bond charges. Then the judge will announce the number of your bail bonds and in return of releasing you from jail.
If the judge sets bonds, the person may be released on a Connecticut bail bond. A bail bond for Connecticut may be posted at any time. However, some of the defendants might not be granted a bond. If this is the case, a person will not be released from jail as a result of the bail bonds.
What Are Some Connecticut DUI Laws?
Connecticut DUI, often known as driving while intoxicated, is against the law and carries severe consequences in Connecticut. Connecticut's DUI laws involve thresholds and guidelines for blood alcohol tests, license suspension or revocation, and fines for driving while intoxicated.
Blood Alcohol Concentration Limits
A driver is considered to be inebriated if their blood alcohol content (BAC) is 0.08% or greater. There is no requirement for any other evidence to secure a DUI conviction under this "per se" BAC limit DUI rule.
The legal blood alcohol content (BAC) limit for drivers under the age of 21 is 0.02%. This "zero tolerance law" aims to prevent and penalize underage driving and drinking.
Due to Connecticut's "implied consent" rule, simply operating a motor vehicle within the state constitutes consent to a driver's blood, breath, or urine being chemically analyzed to check for the presence of alcohol, narcotics, or other restricted substances. Driver's license privileges may be suspended if the chemical analysis is rejected.
Criminal Punishment In Ct:
The criminal penalties for a conviction in Connecticut DUI include the following in addition to administrative sanctions such a license suspension or revocation:
The first offense carries a maximum penalty of six months in jail and a maximum fine of $1,000. The motorist may be put on probation if the prison sentence is suspended, but they also require them to complete 100 hours of community service.
Second offense within ten years after previous conviction: up to two years in jail, up to $4,000 in fines, and a period of probation requiring 100 hours of community service, subject to an alcohol or drug abuse assessment, and, if the court so orders, a treatment program.
Angel Khan Bail Bond CT offers the swiftest and most dependable bail bond service in Bridgeport area. Our well defined relationship with the legal community allows us to provide you with fast response time all your bail bond needs.
Confidential DUI Bail Bondsman in Bridgeport Connecticut
Fast and Reliable Booking
Great Experience in Connecticut State Law
All Types of Bail Bonds such as drug crime bail bond
24/7 Service
If you want DUI bail bonds service in Bridgeport Connecticut feel free to contact us!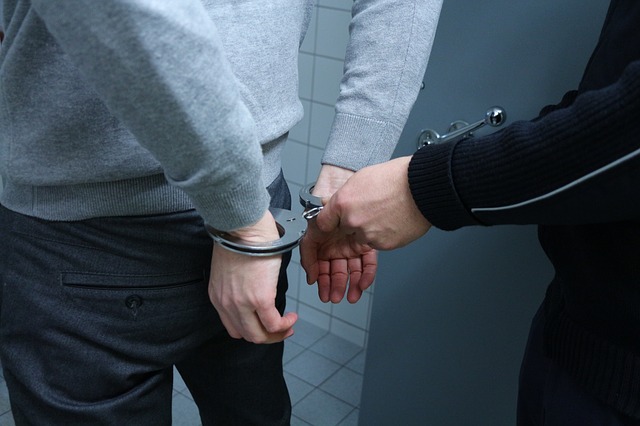 When someone I care deeply about recently got arrested, I called Angel Khan Bail to help me bail them out of jail and they were very helpful. They were nice to me and totally understood my situation and handled everything professionally and quickly.
Angel Khan is #1 bail bondsman out here for sure! He's professional, yet still caring . He was very fast and super resourceful, even after a month he still went out of his way to help me and my family.