Failure to Appear Bail Bonds CT | Get Bail Now
Need Surety Bonds in CT and Not Sure What To Do?
Do you have a loved one in jail, waiting for trial? In the event of a suspect being charged with a felony or misdemeanor, a surety bail bond can help them get released from jail and returned to their homes. If you need a surety bond in Connecticut, the process is similar to that of a regular bail bond.
In this case, your bond money will be received by the bondsman. As collateral, the money is held until the case is completed. 
Don't hesitate to get in touch with us, whenever you need reliable, and affordable surety bonds in Bridgeport Connecticut.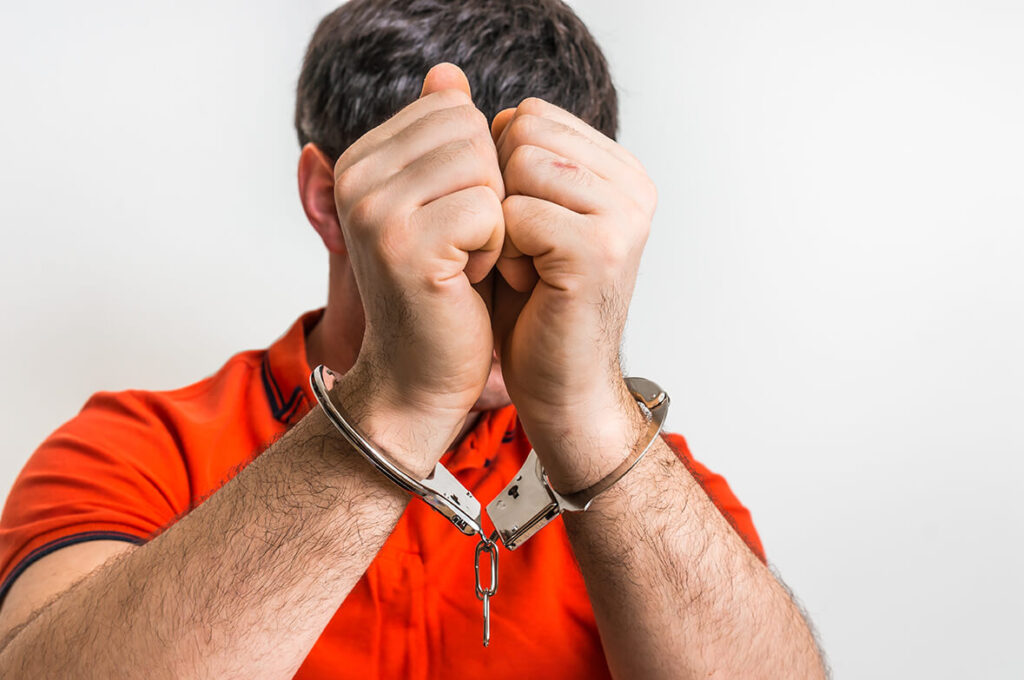 How to Determine Failure to Appear in Court Bail Bonds in CT?
It is a serious matter to fail to appear in court. Due to the charges already filed against the suspect, they are required to appear in court. If a suspect does not appear in court, charges can mount up, making things worse for everyone. Furthermore, if the defendant skips the trial more than once, bail bond companies won't work with them, as this can make matters worse. For someone who failed to appear in court, bond amounts will depend on the following:
What is the age of this individual? Under-18-year-olds are usually tried as minors, so their bail bonds are smaller. If the case is very severe, a judge may allow a minor to be tried as an adult.
What led to their arrest? If the charge is serious, then the suspect skipping court is even more serious. Bail bonds will be higher as a result.
Can you tell me about their past records? When an individual skips court in the past, their bail may also increase.
Why did the suspect miss their first court appearance?
Defendant's community service efforts.
Once bail has been set for your loved one, our team can begin the release process. At Angel Khan Bail Bonds, we guarantee that this release will be quick and accurate.
What Happens if You Miss Your Court Date?
As a matter of state law, failing to appear in court is punishable by a misdemeanor or felony.
In cases of misdemeanors, no more than one year in jail is the maximum punishment permitted by local or county jails. When it comes to juvenile court hearings, driver's licenses can be suspended, or a court appearance is required for them to obtain one.
The minimum prison sentence for a felony is one year. Failure to appear in court can also result in the following consequences:
Your driver's license may be suspended or revoked.
Your case is dismissed or you automatically win the case in favor of the other party.
Miss Your Court Date? Here's what to do.
In the case of a failure to appear charge, the bail bond process is the same as for other charges. Nevertheless, it may be difficult for a loved one to find a good bond agent in the event the suspect skips trial. The following steps should be followed in order to post bail for a suspect of FTA.
Hire a professional bond agent.
Make sure the forms are filled out (the authorization form signed by the defendant, an agreement for payment, and a contract for credit card payments).
Suspects will be released.
It can be terrifying to have an arrest warrant issued for you in Connecticut. Make sure you have bail, also known as a surety bond, in case you're arrested.
So, getting in touch with an Angel Khan Bond Company in Connecticut would be a great idea. Our staff can assist you in determining your bench warrant bail amount and guide you through the bond posting and release process.
Why Trust Angel Khan Bail Bonds CT?
Angel Khan Bail Bonds provides safe, confidential, and affordable FTA bail bonds in CT. We have the knowledge and experience needed to make the process as stress-free as possible. Our bail bond company will not only post bail for you, but will also offer advice, support, and guidance throughout this difficult time. We are available 24 hours a day, so feel free to contact us at any time.
Confidential FTA Bail Bondsman in Connecticut
Fast and Reliable Booking
Great Experience in Connecticut State Law
All Types of Bail Bonds such as Murder Bail Bonds CT
24/7 Service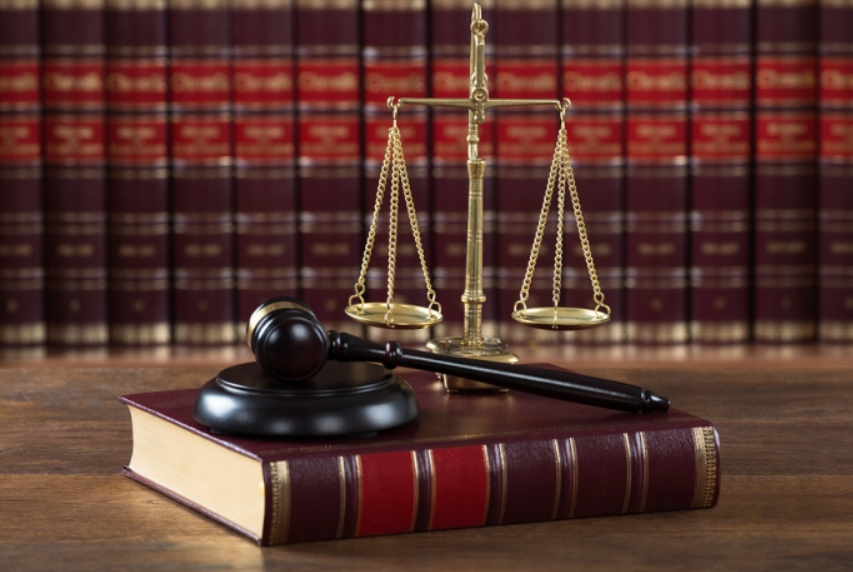 When someone I care deeply about recently got arrested, I called Angel Khan Bail to help me bail them out of jail and they were very helpful. They were nice to me and totally understood my situation and handled everything professionally and quickly.
Angel Khan is #1 bail bondsman out here for sure! He's professional, yet still caring . He was very fast and super resourceful, even after a month he still went out of his way to help me and my family.