Reason Why Bail Bonds are Beneficial in Connecticut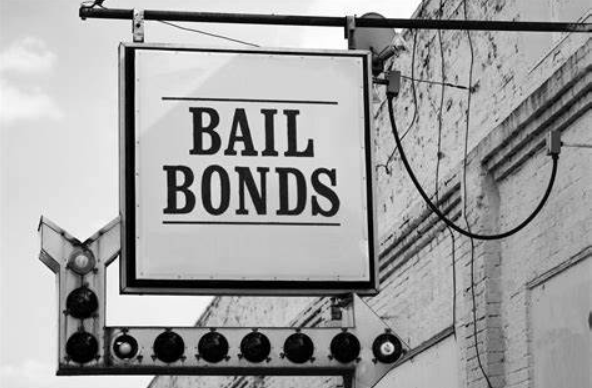 Why Bail Bonds are Beneficial
If you have been arrested for a criminal charge and are granted bail, your bail must be paid in full before you are released. Bail can be financed out of pocket by an individual or through bail bond agencies.
5 Reasons Why Bail Bonds are Beneficial
Here are some of the reasons why bail bonds are beneficial instead of doing the bail process alone. The benefits of a bonds service include the following.
Paying just one-tenth of the bail amount can still cost you several thousand dollars. The courts have an upfront payment requirement, which many people cannot afford. We (Angel Khan Bail Bonds) offer greater flexibility by negotiating payment terms with the service so that the impact on your family is as minimal as possible.
A reputable bail bond company knows the process and builds relationships with the people involved in the bail process. As a result, a more rapid release will be possible, allowing the defendant to attend to family issues, minimize lost work time, and develop a clear and comprehensive legal strategy with their attorney.
If this is your first arrest, informing your employer may not be a good idea. If you pay bail yourself, your family or friends may have to contribute money, or you may need to take a work advance to cover the cost.
Regarding court proceedings, bail bond agencies appreciate the importance of discretion. You will be protected from public exposure and only be identified when needed. There is no way to know if you are in or out of jail. 
Your freedom is insured by bail. A defendant must meet the conditions of his bail agreement to avoid going to jail and losing his bail money. A common bail agreement condition is that you attend all court appearances.
The total bail amount may be lost if you fail to appear in court for any reason, including failing to appear in court for any reason. Moreover, if you fail to appear in court after securing your bail with your assets, the government will take possession of them immediately. Since the government is the lienholder, its assets can be sold and the funds used for its projects.
Bail bond companies post most bail bonds, meaning your assets are not at risk. A reminder of upcoming court dates is also sent to you early to ensure you do not have any conflicts with your co-workers.
Justice system workers are often good, but when they become jaded, they may not treat the accused as someone who has never been convicted would.
It's less likely that bail bond services consider you a criminal. In their eyes, you're a client worth treating well and getting good service. When they interact with you, it is with the intent of helping you, which can be extremely beneficial in times of demoralization.