Immigration Bail Bonds Bridgeport CT | Get Out of Gail
Arrested For Immigration Violation and Not Sure What To Do?
If you or someone you care about needs immigration bonds, Angel Khan Bail Bonds can help. They operate 24/7 and have many years of experience in the field. Your loved one or you will be able to get released by ICE, allowing together to continue the process clearly and calmly.
Angel Khan Bail bond agents are available 24/7 to provide bail information and post bail if necessary. A continuance will be given to you once your bail bond has been posted.
Don't hesitate to get in touch with us, whenever you need fast reliable, and confidential immigration bail bond services in Bridgeport CT. 
What is the Process of Immigration Bail Bonds in Connecticut?
Following the processing of the case, the defendants will receive a bail hearing, during which the judge will decide whether to grant or deny bail. Upon being granted bail by the judge, the defendant must post a bond guaranteeing compliance with bail conditions.
Upon receiving an immigration bond, you can be released from immigration detention through the federal government or Homeland Security in the same way as a standard bail bond.
For the judge to release them, the person charged must have enough money to cover their posted bond. Having posted a bond is not a guarantee against future penalties involving deportation, but it does secure freedom while the judge decides. If you are in one of these situations, a bail bond agent can assist you with your bail payments and process.
Types of Immigration Bail Bonds in CT
Immigration bonds can be classified into three types.
A bond of this type is intended to recover compensation the United States government has awarded an illegal immigrant. As a result of the situation, most of these bonds have a high amount.
This bond allows illegal immigrants to return to the country where they came from within a certain period.
Issuing this bond ensures that when illegal immigrants are sent back to the country where they came from, their part is in line with legal procedure.
Connecticut takes unlawful immigration incredibly seriously. Thus, it can be a challenging process to go through. After posting a bond, illegal immigrants can often remain in the Connecticut jail until the immigration judge's decision is made. 
Who is Eligible For an Immigration Bail Bond in CT?
When it comes to bail bonds, the judge is responsible for reviewing the case to determine what factors should be considered before an appropriate bail bond is issued. Therefore, the seriousness of the crime committed and the criminal history of the accused ultimately determine how the case will be handled.
Contrary to bail bonds, immigrant bonds carry a heavier penalty. However, despite being an illegal immigrant, certain rights and fair treatment are still provided to you.
Due to the unique nature of complex immigration bonds, thereby confusing the general public, working with a bail bond agent is highly recommended to resolve your issue most effectively.
Angle Bail Bonds company provides affordable and confidential services throughout Connecticut to illegal immigrants. Our team's goal is to provide you with the expertise and experience to make the bonding process easy and stress-free. Our team will not only post your bail but also offer advice, support, and guidance for a smooth and stress-free bail process. You can reach us anywhere in Connecticut, 24 hours a day, so feel free to reach out to us anytime.
Why Trust Angel Khan Bail Bonds CT?
Connecticut residents arrested for immigration charges can be released from jail quickly with our help. Count on our team's expertise to smoothly guide you through the bail bond process. You can access the service 24 hours a day. Once we receive your call, we will begin the process of helping you return home and begin the defense process for you.
Confidential Immigration Bail Bondsman in Connecticut
Fast and Reliable Booking
Great Experience in Connecticut State Law
All Types of Bail Bonds such as marijuana bail bonds CT
24/7 Service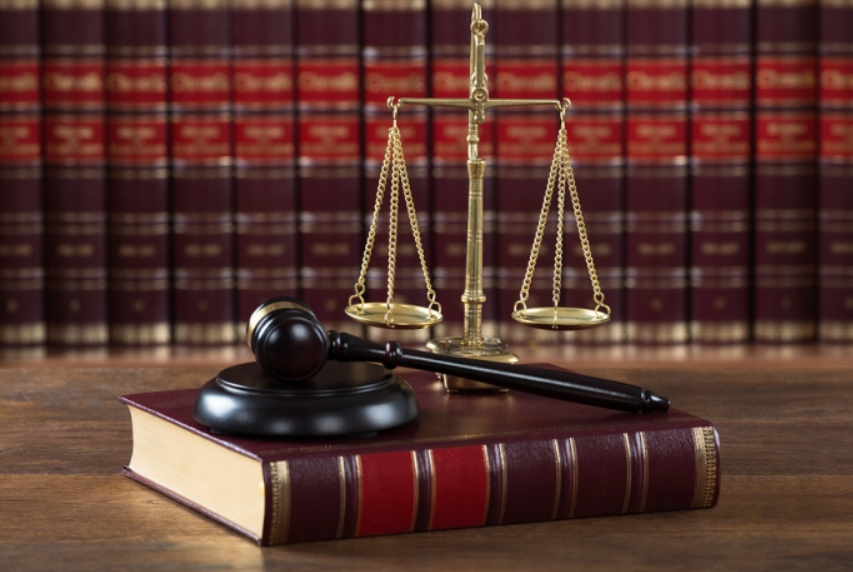 When someone I care deeply about recently got arrested, I called Angel Khan Bail to help me bail them out of jail and they were very helpful. They were nice to me and totally understood my situation and handled everything professionally and quickly.
Angel Khan is #1 bail bondsman out here for sure! He's professional, yet still caring . He was very fast and super resourceful, even after a month he still went out of his way to help me and my family.