Juvenile Bail Bonds Bridgeport CT | Get Out of Gail Now
Need Failure to Appear Bail Bonds in Connecticut and Not Sure What To Do?
You must appear in court on the schedule date and time, no matter what. If not, a failure to appear charge will be filed against you. Missing a court date is a serious offense. Under some jurisdictions and circumstances, it can lead to additional misdemeanors or felonies, which may lead to further penalties.
There is no statute of limitation on FTA charges. As a result, it won't be removed until the warrant is served. As a result of missing your court hearing accidently, get in touch with bail agent. 
Don't hesitate to get in touch with us, whenever you need fast reliable, and confidential FTA bail bonds in Bridgeport Connecticut.
In Connecticut, juveniles are classified as "juvenile" offenders under 18. How juvenile cases and charges are handled differs from how adults take them. How Do Juvenile Bail Bonds Work?
The courts give minors special protections since they do not yet fully understand the law.
If your child is charged with a crime, they will face the following in court:
Rather than facing a trial in adult court, you will face a problem in juvenile court
Instead of a jury, face a judge
The court records of these individuals are sealed
When they turn 18 years old, it is possible to delete their records.
Adult offenders are more likely to be punished harshly than juvenile offenders. In juvenile court, the focus is on reintegrating young offenders and rehabilitating them instead of sending them to prison.
The first time your child or dependent is arrested, there may be leniency on the part of the court. As a result, juvenile offenders can stay in jail pending trial without the help of a bond agent.
How Does Juvenile Bail Work?
Cash or property is exchanged as bail before trial to be released from jail. Juveniles are required to follow their bail conditions as long as they are on bail. As a result, children under 18 are treated differently for bail purposes.
Bail cannot be posted on behalf of a juvenile.
An adult must post bail for a juvenile over 18 years old.
A juvenile Bail can only be bailed out of jail by a parent or legal guardian.
If there is no parent or legal guardian, the minor will remain in jail until their court date arrives.
Choosing the right bail bondsman is crucial. Hiring someone who knows how CT's juvenile court system works is important. If your child is released on bail by the court, it is your responsibility to ensure that they follow the bail release conditions and attend court.
Juvenile Bail Bonds; How are they Determined?
Adult bail bonds and juvenile bail bonds have many similarities. Several factors affect juvenile bail bonds.
Included in this are:
Have they ever been convicted of a crime before? Juveniles with criminal records already will have higher bail than those who have never had problems law-abiding.
Are there any ties between this individual and the community? Does their family support them? Those who actively contribute to society and help the community tend to have lower bail bond amounts.
What is the perception of their chances of running? With a high chance of the defendant running before trial, a high bail is set to prevent running before trial. In cases with low likelihood, a lower bail amount will be set.
Anyone under the age of 18 is also not permitted to post their bail. A guardian must approve your bail before it can be posted, and if your friend or family member is also under 18, they can't post it on your behalf.
We'd love to hear from you.
If you are a minor in need of bail information or urgent assistance, please get in touch with Angel Khan Bail Bonds. We will be happy to provide you with bail information or service. You can count on us anytime or night for help finding a solution that meets your needs.
Why Trust Angel Khan Bail Bonds CT?
Connecticut residents arrested for juvenile charges can be released from jail quickly with our help. Count on our team's expertise to smoothly guide you through the bail bond process. You can access the service 24 hours a day. Once we receive your call, we will begin the process of helping you return home and begin the defense process for you.
Confidential Juvenile Bail Bondsman in Connecticut
Fast and Reliable Booking
Great Experience in Connecticut State Law
All Types of Bail Bonds such as immigrations bail bonds CT
24/7 Service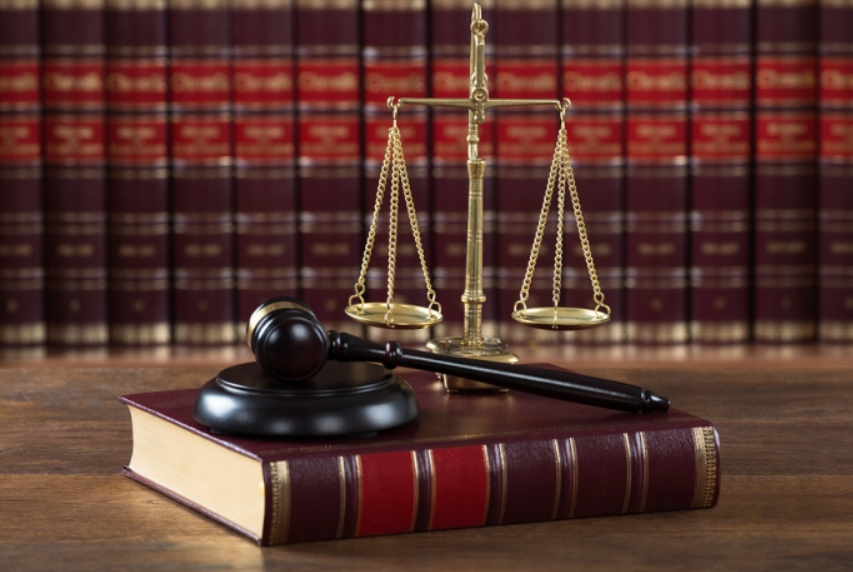 When someone I care deeply about recently got arrested, I called Angel Khan Bail to help me bail them out of jail and they were very helpful. They were nice to me and totally understood my situation and handled everything professionally and quickly.
Angel Khan is #1 bail bondsman out here for sure! He's professional, yet still caring . He was very fast and super resourceful, even after a month he still went out of his way to help me and my family.