Larceny and Theft Bail Bonds CT | Get Out of Gail Now
Need Larceny and Theft Bail Bonds in CT and Not Sure What To Do?
Finding the right bail bond company for larceny-theft cases is crucial for presenting a solid defense during arraignment and reducing financial hardship.
If you are seeking a larceny and theft bail bond quote in Bridgeport, CT, we can help you. We will exceed your expectations with our professional and experienced staff, offering you customized payment plans immediately. Upon hiring us, we guarantee a fast and reliable service for a hassle-free and smooth bail process. 
Don't hesitate to get in touch with us, whenever you need fast reliable, and confidential larceny and theft bail bond services in Bridgeport CT.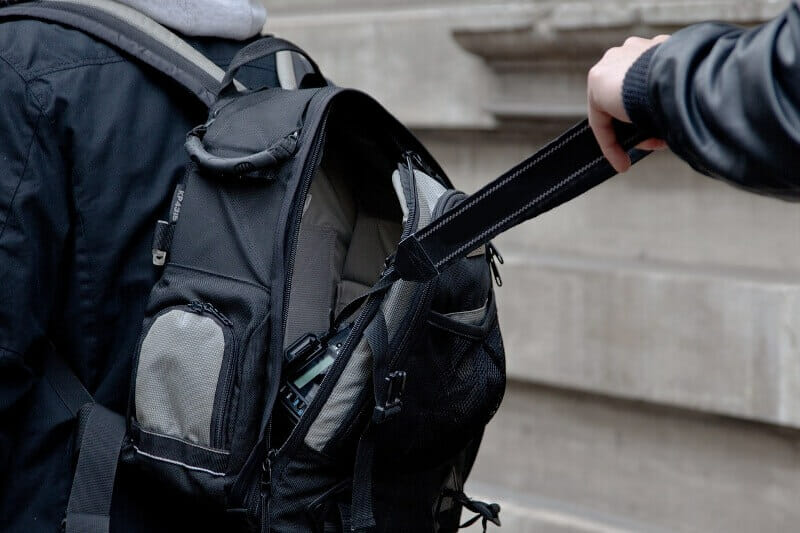 Larceny and Theft Bail Bonds: How are They Determined?
In the same way as other types of bail bonds, theft and robbery bonds depend on multiple factors. Be aware that bail bonds are now frequently assigned using a "bail schedule "Each crime is outlined, as well as the bail amount. There are, however, several factors that can directly affect bail that a judge can use:
What is the age of the accused? Generally,
anyone under 18 is considered a minor (exceptions are made when the crime is
very severe). The bond will usually be smaller than the bond for adult criminal
defendants.
What was the amount stolen? Depending
on the amount stolen, robbery and theft are different degrees. As an example,
larceny in the first degree refers to stealing property valued at over $10,000
that the defendant stole. Licensing in the sixth degree refers to stealing
property worth less than $250. There are similar categories for theft crimes.
Is this your first offense? For
those who have committed crimes before, their bonds will be higher. A higher
bond will also be imposed if the accused has been involved in a previous
incident.
Was there any violence involved?
Violence-related charges will have a higher bond than nonviolent charges.
What Happen When Someone Arrested For Larceny/Theft Charges in CT?
There are six degrees of larceny in Connecticut. There are varying degrees of theft, each of which carries different consequences.
First degree
The first degree of larceny is the most serious. When the property is stolen over $10,000, this occurs. The crime is classified as a class B felony; therefore, upon conviction, there will be a fine of $15,000 plus 1-20 years in prison.
Second degree
Larceny in the second degree is also severe, albeit not as grave as first-degree robbery. If someone steals $5,000 or more, it is considered second-degree larceny. The crime is classified as a class C felony, punishable by a $10,000 fine and 1-10 years in prison.
Third degree
A theft of $1,000 is considered third-degree larceny. A class D felony, punishable by 1-5 years in prison and a $5,000 fine.
Fourth degree
Theft of $500 or more is classified as fourth-degree larceny. Misdemeanors of this kind can be punished by up to a year in prison and a fine of $2,000 each.
Fifth degree
An item worth $250 is considered fifth-degree larceny when it's stolen. It is a class B misdemeanor, with a maximum penalty of 6 months in prison and a $1,000 fine.
Sixth degree
Sixth-degree larceny is the highest form of larceny. Theft of something worth $250 or less falls into this category. It is a class C misdemeanor, punishable with a fine of up to $500 or 3 months in jail.
The Steps For Posting Bail
Finding a professional bail bond agent in your area is the first step to posting a bail bond. It will be their job to assist you throughout the whole process and ensure everything is taken care of so your loved one can be released from prison in the shortest time possible. Listed below is an overview of the entire process:
Forms to be filled out. You will be primarily involved in filling out forms. These include defendant authorizations, contracts for payment agreements, credit cards, and contracts with cosigners. Bail bond agents allow you to handle your own money, but the bail payment is your responsibility.
A release will be issued to the suspect. When all the necessary forms are signed, your loved one will be released from jail.
Bail bond for Larceny and theft in Connecticut
Angel  Khan Bail Bond works with our clients to help them post bail while providing affordable payment plans to help them afford bail. Our team at Angel Khan Bail Bond never judges any of our clients, understanding how stressful it can be to be charged with a crime. As a bail bond company, we go the extra mile to make sure our clients can concentrate on the specific charges they're facing.
In the United States, bail plays a significant role in the criminal justice system, but regardless of the accused's financial status, bail should always be available. If you cannot post bail, we will create a payment plan for you, making it affordable and convenient to return to your everyday life.
We offer high-quality, 24/7 support for each bail bond case we work on, regardless of the crime. Your emotional state should not be concerned regarding your ability to pay bail. Get in touch with us today.
Why Trust Angel Khan Bail Bonds CT?
Connecticut residents arrested for theft charges can be released from jail quickly with our help. Count on our team's expertise to smoothly guide you through the bail bond process. You can access the service 24 hours a day. Once we receive your call, we will begin the process of helping you return home and begin the defense process for you.
Confidential Larceny and Theft Bail Bondsman in Connecticut
Fast and Reliable Booking
Great Experience in Connecticut State Law
All Types of Bail Bonds such as juvenile bail bonds CT
24/7 Service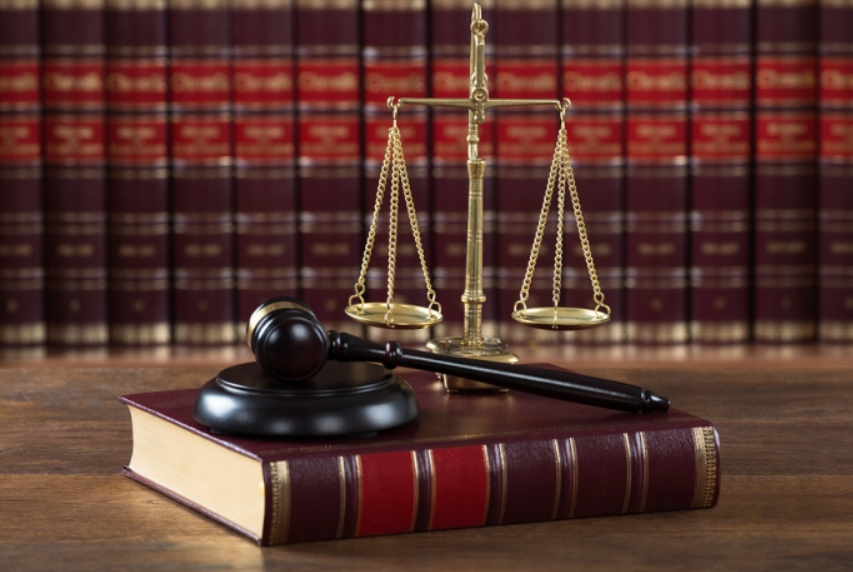 When someone I care deeply about recently got arrested, I called Angel Khan Bail to help me bail them out of jail and they were very helpful. They were nice to me and totally understood my situation and handled everything professionally and quickly.
Angel Khan is #1 bail bondsman out here for sure! He's professional, yet still caring . He was very fast and super resourceful, even after a month he still went out of his way to help me and my family.