Marijuana Bail Bonds CT | Get Out of Gail Now
Arrested in Marijuana Charges and Not Sure What To Do?
While marijuana is becoming more legal all over the state, marijuana-related offenses still exist for which a person can be prosecuted. In Connecticut, any adult who possesses marijuana over the legal limit, or engages in any illegal activity, for example, selling marijuana without a license, can be charged with marijuana possession.
Angel Khan Bail bond agents are available 24/7 to provide bail information and post bail if necessary. A continuance will be given to you once your bail bond has been posted.
Don't hesitate to get in touch with us, whenever you need fast reliable, and confidential marijuana bail bond services in Bridgeport CT.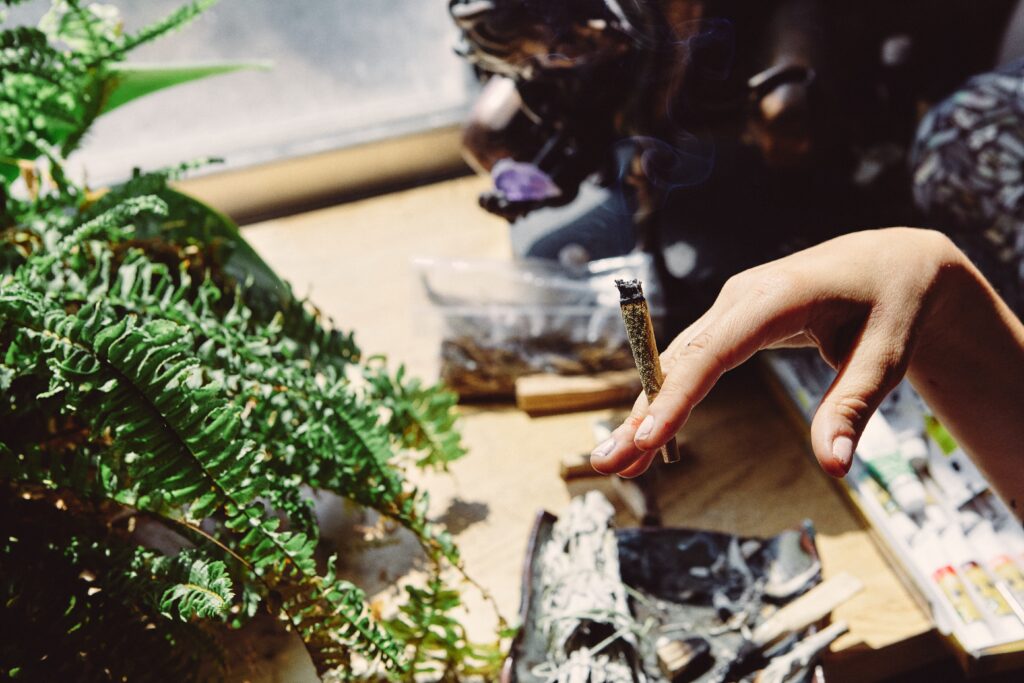 Our clients' first question is, "How will the process work?" At Angel Khan Bail Bond of Bridgeport, CT, our team has created a smooth, stress-free process to ensure our clients get the bail bond services they need easily and quickly. Here are the steps:
The name of the person? What is the location of their incarceration? What is their bond, and what are their charges? Do you have any experience doing this?
Our cosigner process and responsibilities are explained.
We will schedule a meeting with the cosigner (you) in court or wherever the meeting will be held.
Marijuana Laws in Connecticut
How do "decriminalizing" marijuana laws work? It is still possible to receive civil penalties for personal use and possession of small amounts of marijuana, but you won't have to spend much time in jail. As long as you have less than 0.5 ounces of marijuana, a citation and fine will be issued, just like a traffic ticket.
More Than an Ounce of Marijuana
You may face jail time if you are charged with marijuana possession over an ounce. You could face a year in prison and a fine of $2,000. At this point, a bail bond agent will be able to assist you.
Marijuana Growing & Selling
Marijuana grown with the intent to sell or distribute is a different story. The first time you are charged with selling marijuana, you may be sentenced to prison for at least 25 years and fined at least $25,000. If you have time before your trial, don't go to jail. A bail bond for marijuana can be helpful.
Why You Should Post Bail For Marijuana Related Offense?
Failing to post bail can have serious professional and financial consequences for the person facing charges. A day in jail can affect a person's work and other daily obligations. Despite the vital role bail plays in today's legal system, the inability to pay bail should never keep you in jail, preventing you from living your everyday life until your court date arrives.
Our goal is to help you resolve legal matters as soon as possible, which we can help you do by assisting you with your bail. Our team of professionals offers affordable payment plans, guidance, and advice tailored to your needs. No matter how serious your charges are, our team aims to find the best solution to help you.
We can help you if you are experiencing difficulty paying your bail marijuana charges in Connecticut. If you know of anyone who would benefit from some assistance, don't hesitate to contact us. With 24/7 availability, we are committed to helping you solve your bail problem quickly and efficiently.
Why Trust Angel Khan Bail Bonds CT?
Connecticut residents arrested for marijuana possession can be released from jail quickly with our help. Count on our team's expertise to smoothly guide you through the bail bond process. You can access the service 24 hours a day. Once we receive your call, we will begin the process of helping you return home and begin the defense process for you.
Confidential Marijuana Bail Bondsman Connecticut
Fast and Reliable Booking
Great Experience in Connecticut State Law
All Types of Bail Bonds such as weapon violation bail bonds CT
24/7 Service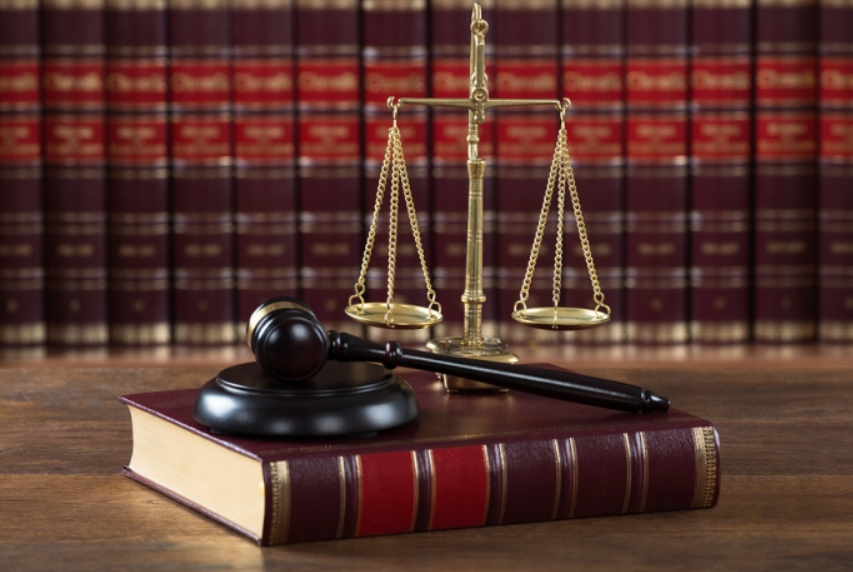 When someone I care deeply about recently got arrested, I called Angel Khan Bail to help me bail them out of jail and they were very helpful. They were nice to me and totally understood my situation and handled everything professionally and quickly.
Angel Khan is #1 bail bondsman out here for sure! He's professional, yet still caring . He was very fast and super resourceful, even after a month he still went out of his way to help me and my family.