Murder Bail Bonds in Connecticut | Murder Bail Bondsman CT
Arrested For a Murder Offense and Not Sure What To Do?
Does your loved one face charges of murder crimes? How can you help? There is actually a possibility of getting a murder bail bonds in Connecticut. If the judge believes the suspect isn't likely to harm others, he or she can be released until the case is heard.
Bail Bonds for murder crimes are often very expensive compared to bonds for other crimes. Many times, they are not affordable. To obtain bail bonds, get in touch with Angel Khan Bail Bond regarding the alleged murder charge.
Don't hesitate to get in touch with us, whenever you need fast reliable, and confidential 
murder 
bail bonds in Bridgeport Connecticut.
Quick Facts About Murder Charges
A murder occurs when a human being is unlawfully shot with malicious intent. The act must have been committed intentionally, knowing its consequences. The crime can be committed in a variety of ways, including the following:
First degree
It is defined as the killing of one human being, planned in advance. In other words, it was planned and forethought.
Second degree
As the name implies, second-degree murder refers to unlawful killings that are committed with malice, although not with intent.
Third degree
An unlawful killing committed with malice is considered third-degree murder, as long as it occurred while an unlawful act was being committed.
Capital murder
It is a charge associated with the most severe cases for first-degree murder, for which the most severe penalties apply if found guilty. 
There are also different classes of murder depending on the severity of the crime and whether or not there was any premeditation behind the action.
Process of Obtaining Bail for Murder in Connecticut
All bail hearings typically take place within 48 hours following your arrest. However, before the judge sets your bail amount, the judge must hear the facts of your case thoroughly. After reviewing the information, the judge receives, the judge determines whether bail can be posted. Additionally, the judge determines how much the defendant must pay.
Even so, if a murder victim gets a bail hearing, it is not that likely that he or she will post bail. In CT, bail is not always granted, particularly if the court has reason to believe the suspect is going to flee or harm someone else. As murder crimes are violent crimes, a court will also worry about the defendant's escape or harming others. But when posting bail, you might have to pay a higher amount.
What Factors Effect Bail Decisions
Defendants' potential flight risk is also very important to judges. Bail will be much higher if the judge believes the defendant will flee. Many factors can make a defendant seem riskier, including:
Being far from friends and family
Being a citizen of another country
Being unusually wealthy or poor
The sentence you are facing is unusually long or severe
An arrest record that indicates that you have been convicted of a crime in the past
Transportation means such as boats, planes, and other vehicles
Hire a Professional Murder Bail Bondsman
Our team is aware that if you call us for help with a loved one who has been arrested, there are many emotions that you are experiencing. Our staff is friendly and helpful, so you can expect to work with someone knowledgeable and experienced in order to facilitate the process in the best possible way.
Why Trust Angel Khan Bail Bonds CT?
Connecticut residents arrested for murder crime can be released from jail quickly with our help. Count on our team's expertise to smoothly guide you through the bail bond process. You can access the service 24 hours a day. Once we receive your call, we will begin the process of helping you return home and begin the defense process for you.
Confidential Murder Crime Bail Bondsman Connecticut
Fast and Reliable Booking
Great Experience in Connecticut State Law
All Types of Bail Bonds such as Sex Crime Bail Bonds CT
24/7 Service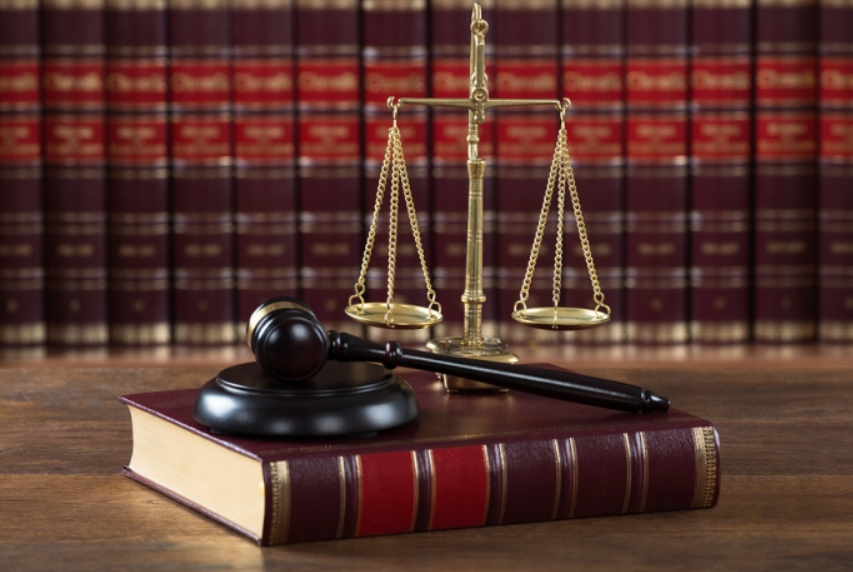 When someone I care deeply about recently got arrested, I called Angel Khan Bail to help me bail them out of jail and they were very helpful. They were nice to me and totally understood my situation and handled everything professionally and quickly.
Angel Khanis #1 bail bondsman out here for sure! He's professional, yet still caring . He was very fast and super resourceful, even after a month he still went out of his way to help me and my family.