Parole Violation Bail Bonds CT | Get Out of Gail Now
Need Parole Violation Bail Bonds in CT and Not Sure What To Do?
Approximately 4.5 million Americans live under parole supervision. For those who find themselves in a situation where they violate, parole violation bail bonds can be used to secure your release and decide what to do next.
Angel Khan Bail Bonds Bridgeport CT, provides parole bail bonds in Connecticut to save your loved one from being jailed. We will exceed your expectations with our professional and experienced staff, offering you customized payment plans immediately. Upon hiring us, we guarantee a fast and reliable service for a hassle-free and smooth bail process. 
Don't hesitate to get in touch with us, whenever you need fast reliable, and confidential parole violation bail bond services in Bridgeport CT. 
What is Parole Violation?
Your sentence includes parole. By earning parole, you've been granted the right to continue serving prison time outside of prison. The catch is that parole lasts if you follow the rules. If you violate the rules, your parole will be revoked.
Among the most common conditions of parole are:
Make sure you don't break the law (again)
Reporting schedules for supervisors (or parole officers)
The use of guns or other weapons is prohibited
A defined area and living within it
Leave your designated area only with permission
Maintaining a job and finding work
Consenting to a search of your home by law enforcement
These conditions and others will send you back to prison if you violate them. If you committed a serious violation, the court might review your original sentence.
As for minor offenses that have previously been cleared, your chances of returning to parole are good. When it comes to frequent parole violators with severe parole violations, you can be returned to prison. Additionally, you may have to serve more time on your sentence, or you may have to face additional charges.
Stay Out of Jail with Parole Violation Bail Bonds!
On parole, staying out of jail can be challenging. You can get arrested even if you didn't mean to. An arrest warrant can be issued by a parole officer, and you can be sent back to jail pending further court action. Let Angel Khan Bail Bonds ensure that you remain free while waiting for a parole decision.
We are happy to help you with any questions you may have about bail bonds for parole violations!
Angel Khan Bail Bonds Process
Before choosing a local bail bonds company to work with, it is crucial to understand how they operate. State and federal guidelines must be followed during the bail bond process and a quick process. At Angel Khan Bail Bonds, both characteristics are evident.
A loved one must be contacted first to provide relevant information. For these services to be delivered to a family member, loved one, or friend, the individual will typically need to know:
Person's name
Can you tell me where they are being held?
What are their charges and bond?
Do you have any experience with this?
Having collected all the necessary information, we then proceed as follows:
The cosigner's responsibilities and the process of cosigning.
Ensure that the rest of the premium fees are paid and that they attend court.
A meeting with the cosigner is then scheduled in the courthouse or another venue.
Why Trust Angel Khan Bail Bonds CT?
Connecticut residents arrested for parole violation charges can be released from jail quickly with our help. Count on our team's expertise to smoothly guide you through the bail bond process. You can access the service 24 hours a day. Once we receive your call, we will begin the process of helping you return home and begin the defense process for you.
Confidential Parole Violation Bail Bondsman in Connecticut
Fast and Reliable Booking
Great Experience in Connecticut State Law
All Types of Bail Bonds such as Larceny and Theft Bail Bonds
24/7 Service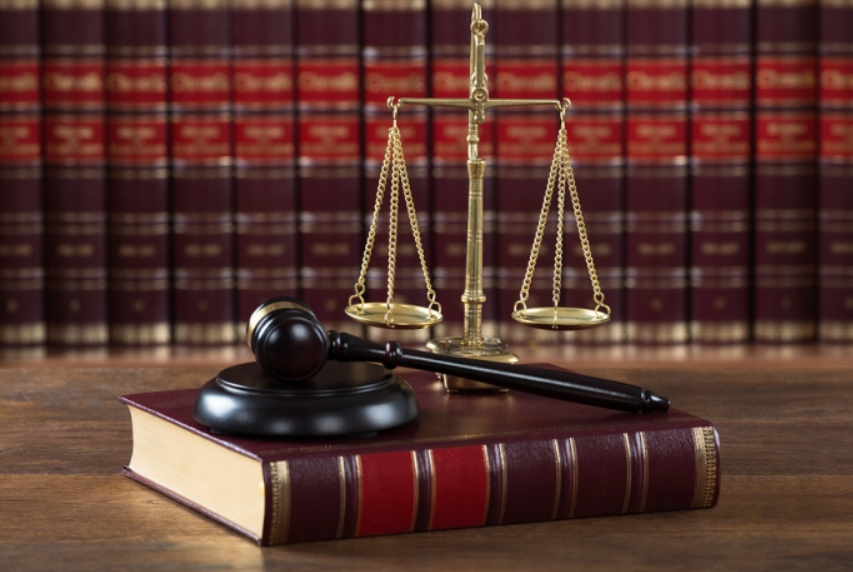 When someone I care deeply about recently got arrested, I called Angel Khan Bail to help me bail them out of jail and they were very helpful. They were nice to me and totally understood my situation and handled everything professionally and quickly.
Angel Khan is #1 bail bondsman out here for sure! He's professional, yet still caring . He was very fast and super resourceful, even after a month he still went out of his way to help me and my family.