Sex Crime Bail Bonds CT – Get Out of Gail
Arrested For a Sexual Offense and Not Sure What To Do?
Does your loved one face charges of sex crimes? How can you help? The Angel Khan Bail Bonds have years of experience and are professional in getting sex crime bail bond for people accused of sex crimes. If a loved one has been imprisoned for a sex crime, our bail bond agents are ready to assist you.
In Connecticut, there are a lot of sex crimes, ranging from exposure to indecent material to rape and child pornography. Whatever the charges are, sexual crimes carry a high degree of seriousness and usually result in the perpetrator being labeled a sex offender.
Don't hesitate to get in touch with us, whenever you need fast reliable, and confidential sex crime bail bonds in Bridgeport Connecticut.
Determining Sex Crime Bail Bond Factors
As far as sex bail bonds are concerned, bail amounts depend on the crime. The bail for crimes such as sexual battery, abuse of children, and crimes against children is usually very high. At times, bail may not even be granted to a loved one based on the case's severity and the involved individual (if any). Additionally, the final bail amount may be determined by the judge based on the following factors:
Can you tell me about this individual's criminal history?
Does this individual have an account of committing sex crimes before?
Who was the victim, and what was their age?
What is the suspect's age?
Can you tell me about the case's circumstances?
Does the defendant have a history of skipping trials?
How likely is it that the suspect will not appear at trial or that he will flee once released from jail?
Once these factors are considered, your loved one needs to be released. Angel Khan Bail Bonds will speed up the process.
Regardless of the time, it takes to determine the bail bond amount, the bail bond process is relatively quick in this case. Find an experienced bail bonds company near you, tell them about your situation, and submit the required paperwork. 
The paperwork usually includes payment information, loan details, etc. Co-signer agreements may also be needed. After completing the paperwork and payment method procedure, we will send your loved one to home.
What Happens If You are Arrested for Sex Crime in Connecticut?
In Connecticut, rape under statutory falls under the state's sexual assault laws, with penalties varying according to the offense committed and the victim's age.
Here is the Detailed Description of Sex Crime Punishment:
First degree
Sexual assault of the first degree involves involvement in sexual activity between a minor under the age of 12 and a defendant who is at least two years older than the victim. This crime is a class A felony punishable by up to $20,000 in fines and 10-25 years in prison.
Second degree
When you have sexual relations with a minor between the ages of 14 and 15, despite being at least 2 years older than that person, a second-degree assault has been committed against you. You will be charged with a class B felony, punishable by up to $15,000 in fines and prison sentences ranging from 1 to 20 years.
Third degree
Sexually assaulting a minor age 14 or younger, no matter your age, is a crime of the third degree. The crime is classified as a class D felony, punishable by up to $5,000 in fines or 1-5 years in prison.
Why Trust Angel Khan Bail Bonds CT?
Connecticut residents arrested for sex crime can be released from jail quickly with our help. Count on our team's expertise to smoothly guide you through the bail bond process. You can access the service 24 hours a day. Once we receive your call, we will begin the process of helping you return home and begin the defense process for you.
Confidential Sex Crime Bail Bondsman in Connecticut
Fast and Reliable Booking
Great Experience in Connecticut State Law
All Types of Bail Bonds such as White Collar Crime Bail Bonds CT
24/7 Service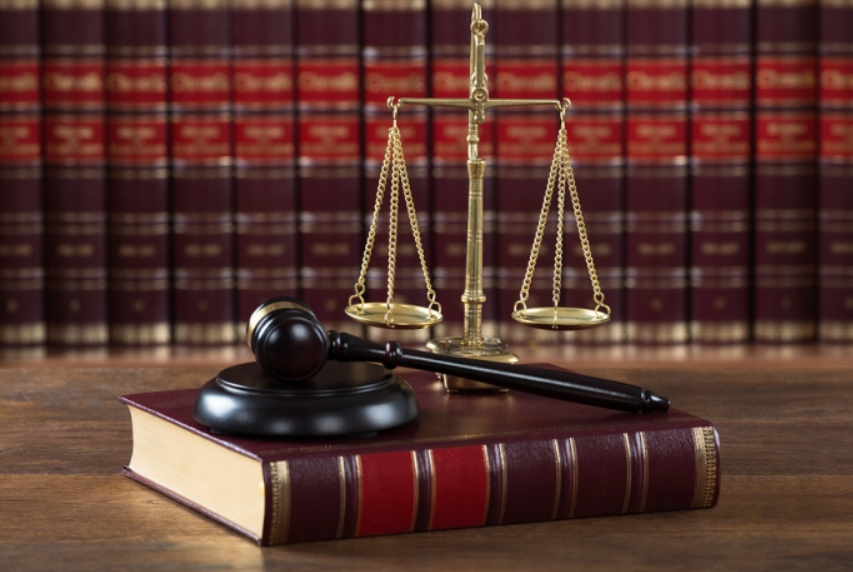 When someone I care deeply about recently got arrested, I called Angel Khan Bail to help me bail them out of jail and they were very helpful. They were nice to me and totally understood my situation and handled everything professionally and quickly.
Angel Khan is #1 bail bondsman out here for sure! He's professional, yet still caring . He was very fast and super resourceful, even after a month he still went out of his way to help me and my family.