Surety Bonds in Connecticut
Need Surety Bonds in CT and Not Sure What To Do?
Do you have a loved one in jail, waiting for trial? In the event of a suspect being charged with a felony or misdemeanor, a surety bail bond can help them get released from jail and returned to their homes. If you need a surety bond in Connecticut, the process is similar to that of a regular bail bond.
In this case, your bond money will be received by the bondsman. As collateral, the money is held until the case is completed. 
Don't hesitate to get in touch with us, whenever you need reliable and affordable surety bonds in Bridgeport Connecticut.
If a person do not have enough resources to pay bail full. Then the person could use surety bonds. Surety bond is the contract between you, us and the court. We ensure the defendant honor the bail condition, attend the court hearing, and are held financially liable for the full bond amount if the defendant fail to appear in court. 
In some instances, when the bail amount is several thousand dollars. The Angel Khan Bail bondsman will accept a small down payment and set payment arrangements for the balance. 
What is the Process for Determining the Surety Bond in CT?
Various charges can be covered by a surety bail bond. Whatever the charge, whether it is a felony, theft charge, or sexual offense charge, a person can be released on bail through the use of a surety bond. The following are some of the factors to consider when determining a bail bond amount:
An individual's age
What they have done in the past and what they are doing now for their community
An employment opportunity
The history of criminal offenses
A "flight risk" assessment of this individual
How Does an Individual Post Bail?
Bail bonds are typically executed by family or friends who wish to get their loved ones out of jail, with the intention of keeping them at home while they await trial.
Bail bonds are relatively easy to obtain, especially when a professional bail agent is located near you to handle the process for you. Usually, the friend or family member pays part of the bail up front, leaving the remaining amount (for now) to be covered by the bail bondsman.
Moreover, a few contracts need to be filled out for the process to be completed. An authorization form for the defendant, an agreement to pay, and a contract for payment with a credit card.
It is believed that a suspect's chances of appearing at trial increase if a family member or friend has money at stake. When a suspect fails to appear in court, a friend or relative may also be held responsible.
Why Trust Angel Khan Bail Bonds CT?
Angel Khan Bail Bonds provides safe, confidential, and affordable surety bonds in CT. We have the knowledge and experience needed to make the process as stress-free as possible. Our bail bond company will not only post bail for you, but will also offer advice, support, and guidance throughout this difficult time. We are available 24 hours a day, so feel free to contact us at any time.
Confidential Surety Bail Bonds Connecticut
Fast and Reliable Booking
Great Experience in Connecticut State Law
All Types of Bail Bonds such as Probation Violation Bail Bonds
24/7 Service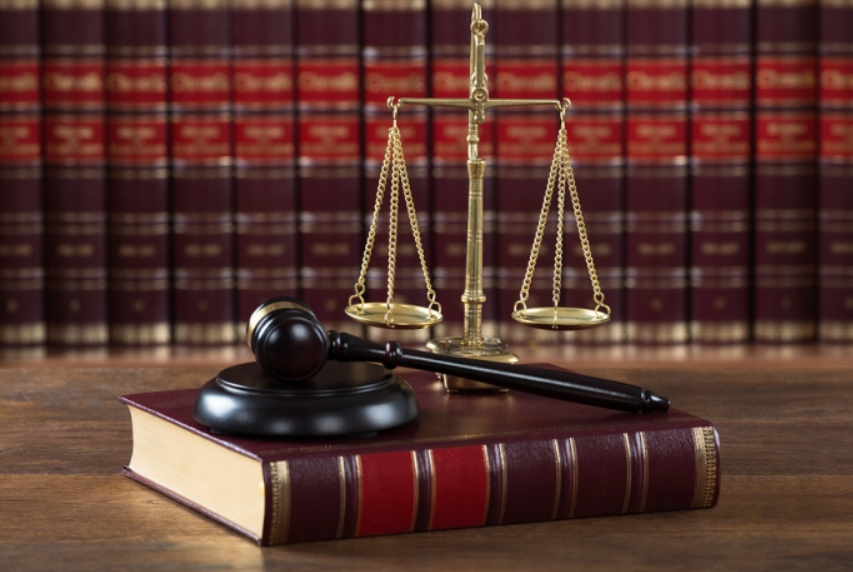 When someone I care deeply about recently got arrested, I called Angel Khan Bail to help me bail them out of jail and they were very helpful. They were nice to me and totally understood my situation and handled everything professionally and quickly.
Angel Khan is #1 bail bondsman out here for sure! He's professional, yet still caring . He was very fast and super resourceful, even after a month he still went out of his way to help me and my family.