White Collar Crime Bail Bonds CT | Get Out of Gail Now
Arrested for White Collar Charges in CT and Not Sure What To Do?
Are you being investigated for a white-collar crime? Don't fear. If you've been charged with a white-collar crime and locked up, the first thing to do may be to ensure your release so you can begin defending yourself. At the arraignment (the first appearance in court), your lawyer will request a recognizance release or a lower bail amount. In cases where bail is set high, there may be a need for white collar crime bail bonds in Connecticut to speed up the release process.
Angel Khan Bail Bonds can help here. We provides the best services for confidential white collar and financial crime bail bonds in Connecticut. Whether it's embezzlement, fraud, or bribery, we have professional bondsmen and women on hand to help you with the bail process. We offer emergency services 24 hours a day, so feel free to contact us anytime for white collar crime bail bond in Bridgeport CT.
What is White Collar Crime?
Crimes committed by white-collar workers are usually nonviolent and aimed at gaining financial gain. A crime of this type involves gaining or losing money. Many trusts are violated, deceptions are perpetrated, and fraud is committed.
The following are some examples of white-collar crime:
Misappropriation of funds
Stocks and commodities
Fraud
Laundering of money
Fraudulent bank transactions
Medical fraud
Fraudulent mortgage transactions
Electoral law violation
Evading taxes
insurance fraud
cell phone fraud
Steps You Need To Take When Charged With a White Collar Crime
Whenever you commit criminal acts and are in trouble with the law, you can take steps to avoid imprisonment.
1.  Invest in a reasonable attorney
Defend yourself against the charges filed against you. If you are being investigated, hire an experienced attorney who can review all of the evidence against you.
The documents you need to build your defense will need to be analyzed by professionals.
As soon as you are released from jail, your defense will begin. An attorney will advocate for bail.
2.  Get in touch with a bail agent.
Upon the recommendation of your attorney, the judge granted bail to you. The next step is to contact a bail agent.
Most of the time, you cannot afford the bail. You will be released from custody after a bail agent posts a bond on your behalf.
Keeping in touch with your bail bond company is crucial if you skip court, as they are responsible for your bail.
3.  Your defense should be prepared.
Your defense attorney can begin preparing for trial or negotiating a plea bargain as soon as you are released from prison.
Talking to investigators is not a good idea without your lawyer. No statement should be made for any reason, not even if it helps your case, without your lawyer present.
Why Trust Angel Khan Bail Bonds CT?
Connecticut residents arrested for white collar crime can be released from jail quickly with our help. Count on our team's expertise to smoothly guide you through the bail bond process. You can access the service 24 hours a day. Once we receive your call, we will begin the process of helping you return home and begin the defense process for you.
Confidential White Collar Crime Bail Bondsman in Bridgeport CT
Fast and Reliable Booking
Great Experience in Connecticut State Law
All Types of Bail Bonds such as Burglary Bail Bonds CT
24/7 Service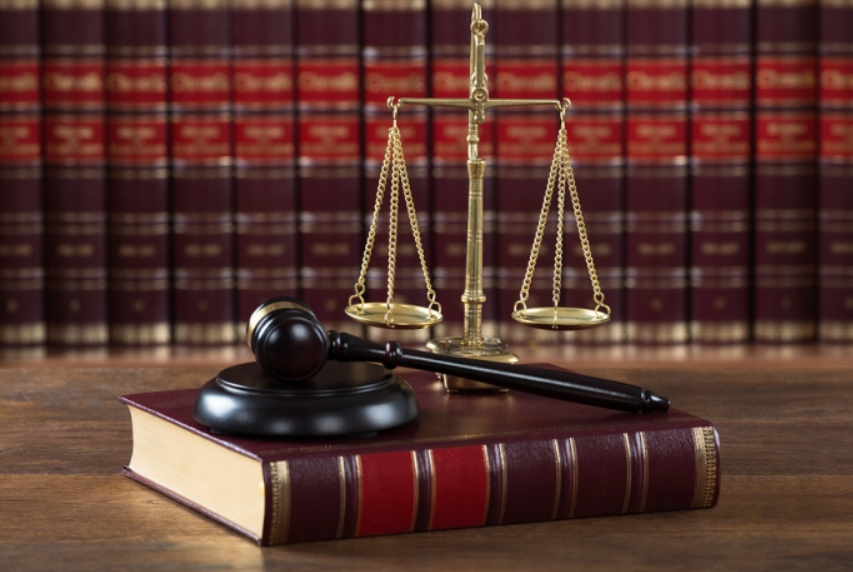 When someone I care deeply about recently got arrested, I called Angel Khan Bail to help me bail them out of jail and they were very helpful. They were nice to me and totally understood my situation and handled everything professionally and quickly.
Angel Khan is #1 bail bondsman out here for sure! He's professional, yet still caring . He was very fast and super resourceful, even after a month he still went out of his way to help me and my family.